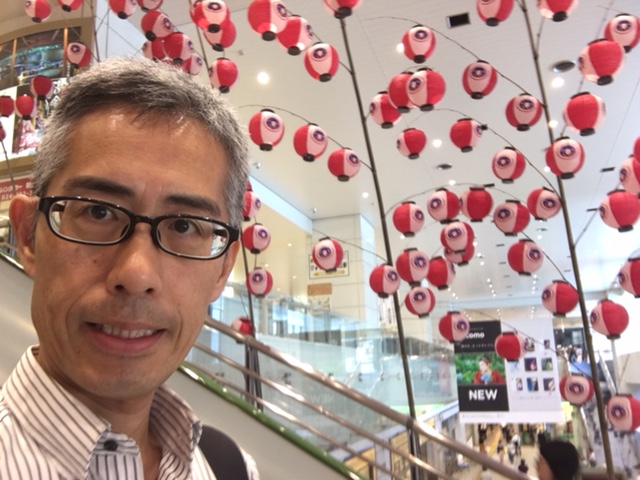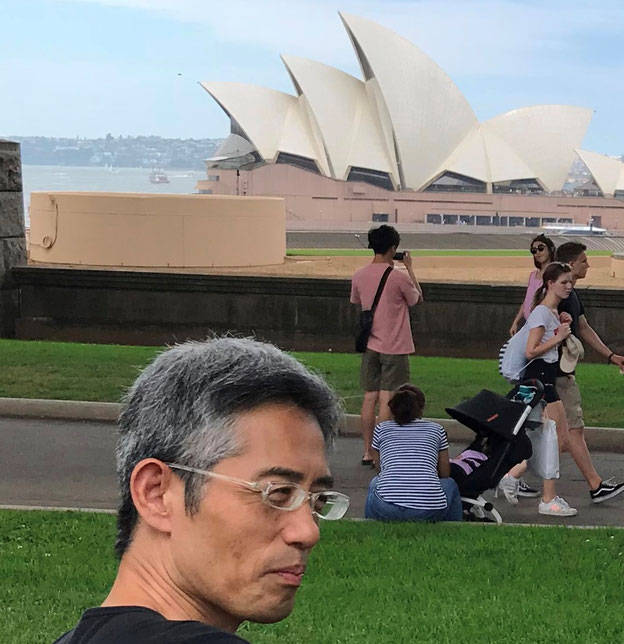 I'm hiroshi .yamada .I 'm the president of  life1 co.ltd that has been recommended   realestate investments around Tokyo area Japan .
we're good at realestate investments. I love to see the world and see the people living there.
When I traveled north europe, I found a truth .I realized that real estate in tokyo is  very valueable  in the world. There 're many apartments that have over 10% yield .You will know when you find your properties in tokyo and saitama pref. Your dream life starts with us. We 'support your real estate investments. So, Let us know your dream !